Why Creso, EML, Immutep, & Western Areas shares are storming higher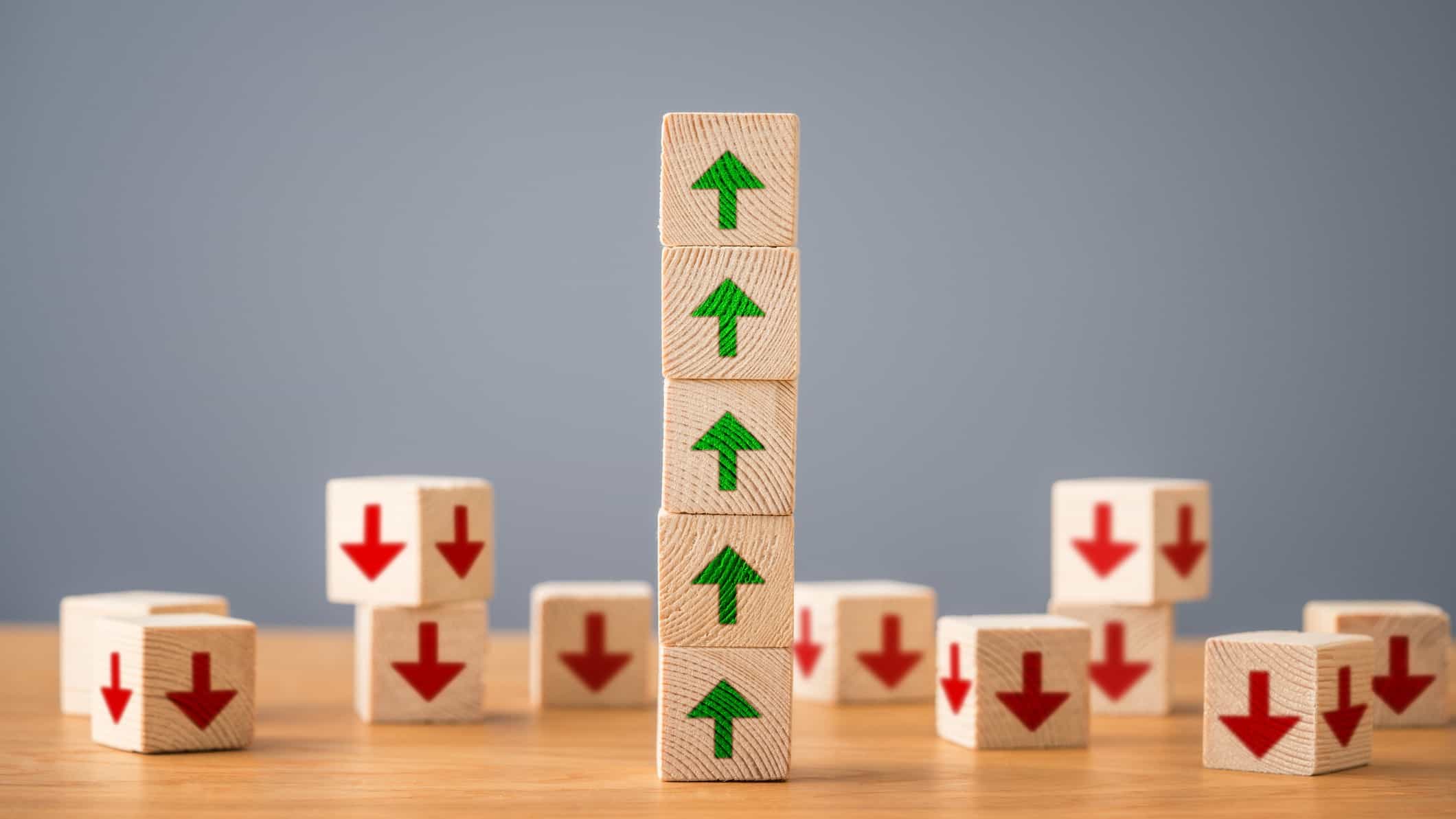 In late morning trade the S&P/ASX 200 Index (ASX: XJO) is on form again and charging higher. At the time of writing, the benchmark index is up 1.1% to 7,006.3 points.
Four ASX shares that are climbing more than most today are listed below. Here's why they are on form:
The Creso share price is up 5% to 20.5 cents. This morning the cannabis company released an update on its Canadian subsidiary, Mernova Medicinal. According to the release, Mernova Medicinal has secured new purchase orders valued at C$145,192 (A$150,770) from the Ontario Cannabis Store and Yukon Liquor Corporation. Positively, management notes that demand for its offering is growing and appears confident more orders are coming.
The EML share price has continued…