People, technology behind Gradian goals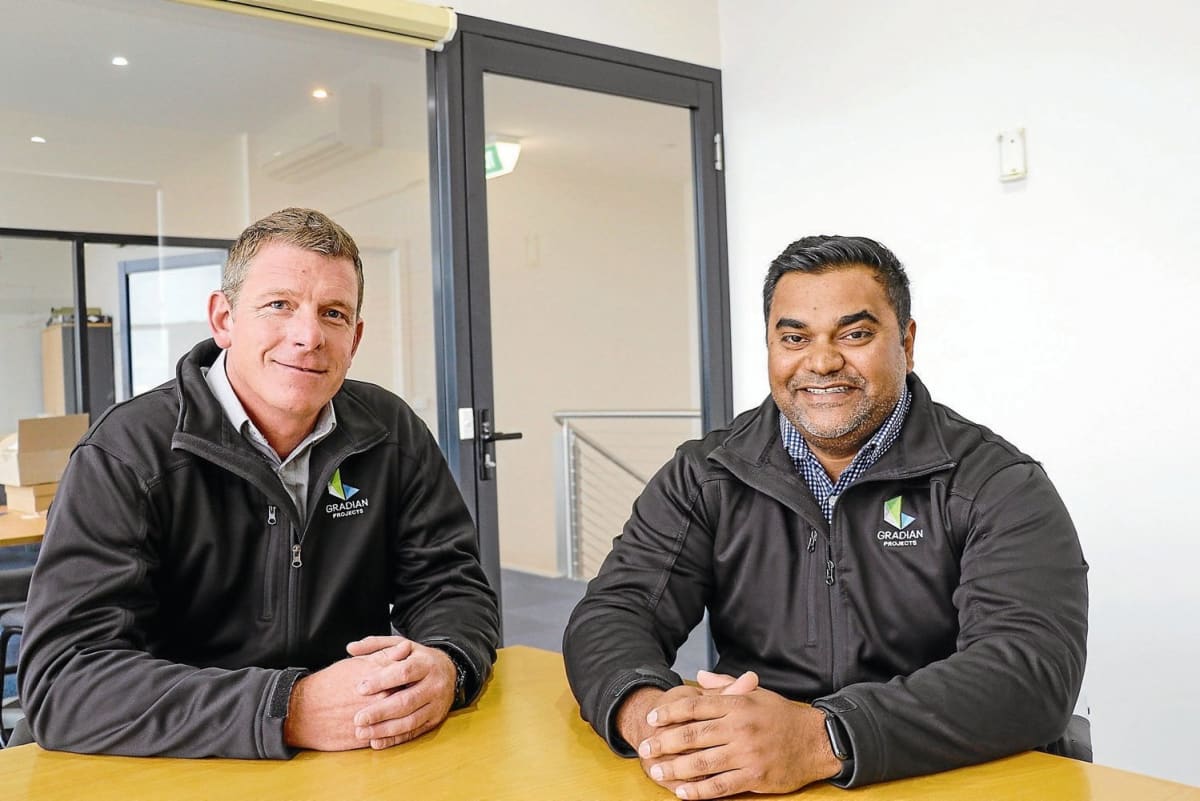 People, processes and technology are three exciting pillars behind the recent growth and goals of Shepparton-owned civil construction company, Gradian Projects.
The company launched its newest business, Gradian Hydrotech, in December last year, to add to its acquisition of Milcast in 2018.
With a desire to grow regional employment and re-invigorate home-grown manufacturing in the region, managing director Deepak Singh said their growing workforce was the platform for new and exciting innovations for their customers.
"People come first and it's been a busy period for us making sure we can get our culture aligned to our goals and the processes and systems to deliver for our customers," he said.
The investment in these processes has…