Mystery surrounds putrid smell in Minchinbury, in Sydney's west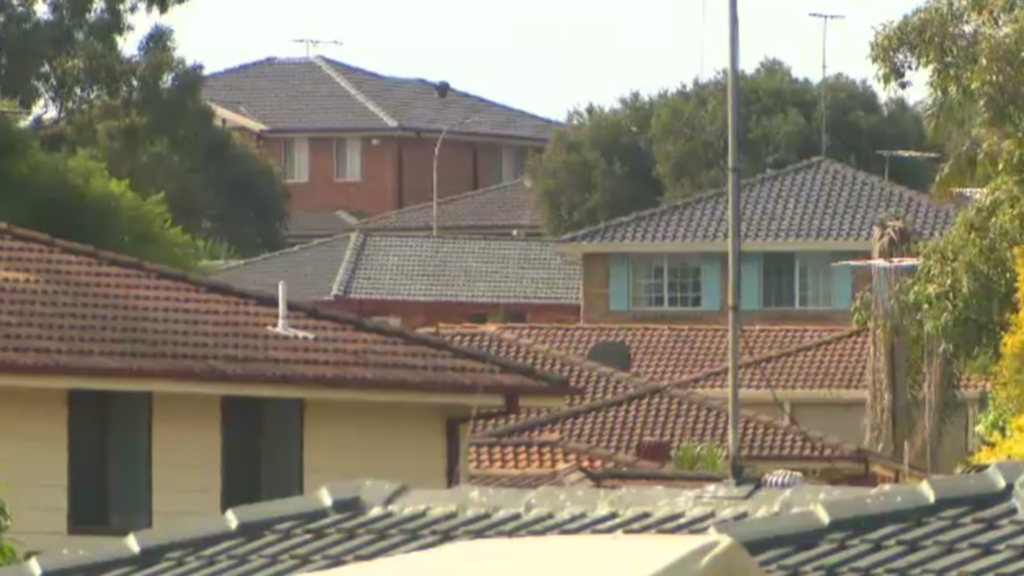 Residents in Sydney's west are demanding answers over bad smells they suspect are coming from a nearby garbage landfill site.
They say the odour of rotten eggs has become intolerable and want the government to clear the air.
"You get a slight whiff and as the night progresses it gets worse," one Minchinbury resident told 7NEWS.
"From a property perspective is it going to impact our property values, from a health perspective is it affecting our health?"
Another resident compared the…