How to apply for $100 in Dine & Discover NSW Vouchers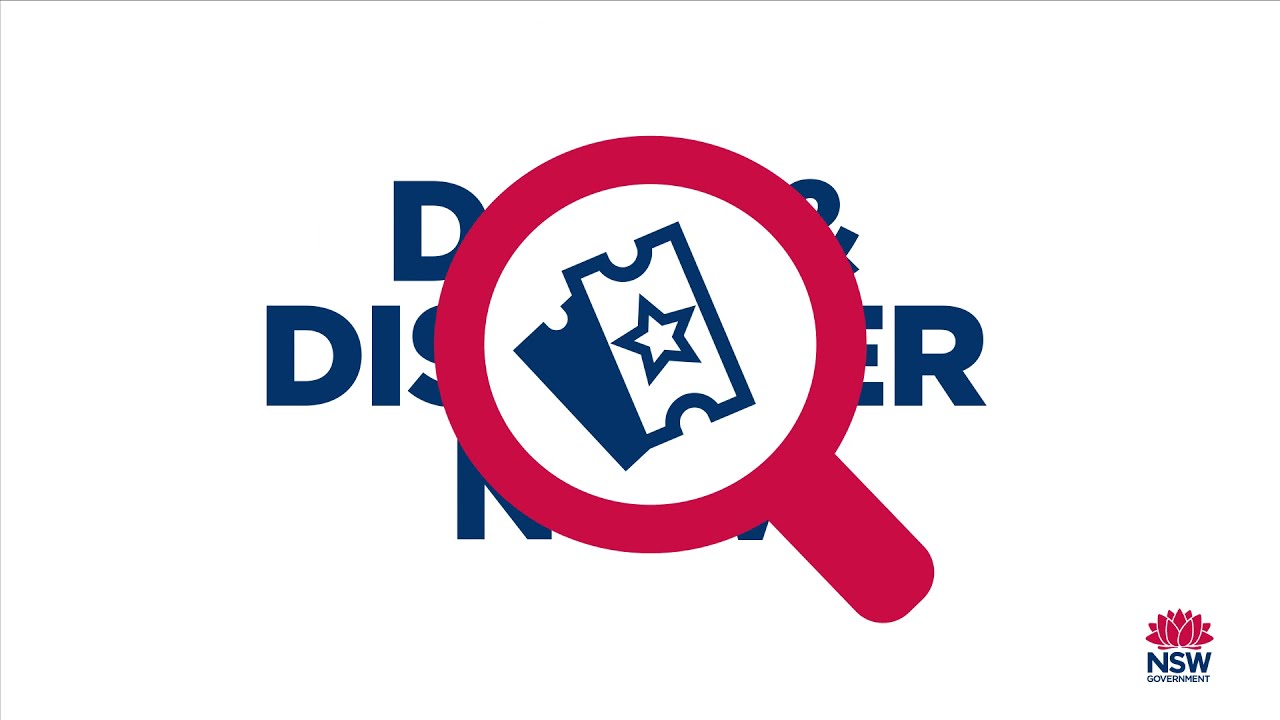 ℹ️NSW Dine and Discover – register your business to receive the vouchers
✅Find out how easy it is to register
https://www.service.nsw.gov.au/campaign/dine-discover-nsw
🚗🥐🍲🍜🍝🍦🥧🧁🍷🍾🍝🍳🥖☕️
👩‍🦳NSW residents aged 18 and over will be able to apply for 🍨4 x $25 vouchers, worth $100 in total.
🍔2 x $25 Dine NSW Vouchers to be used for dining in at restaurants, cafés, bars, wineries, pubs or clubs.
🖼 2 x $25 Discover NSW Vouchers to be used for entertainment and recreation, including cultural institutions, live music, and arts venues. These can be used 7 days a week.

How to apply for $100 in Dine & Discover NSW Vouchers