Coronial inquest into murder of Jack and Jennifer Edwards finds deaths were preventable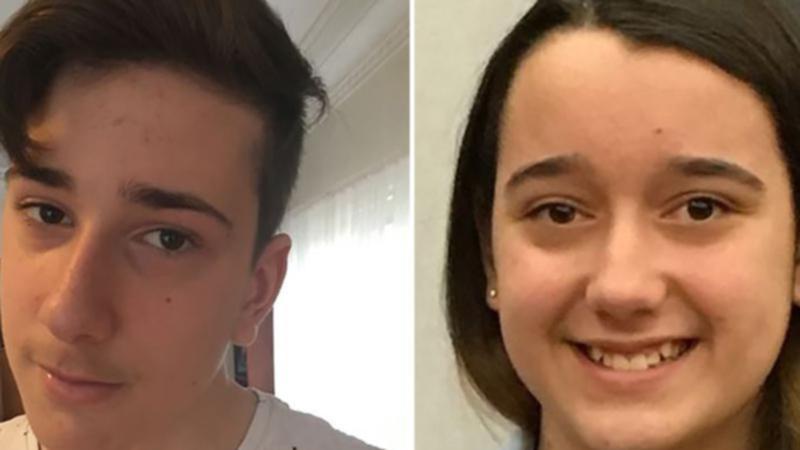 A coronial inquest into the murders of teenagers Jack and Jennifer Edwards by their own father has found their deaths were entirely preventable.
The children were killed by their 67-year-old father John in July 2018, after he stalked his daughter to the West Pennant Hills home they shared with their mother Olga Edwards.
Jack Edwards, 15, and his sister Jennifer, aged 13, were huddled under a bedroom desk when they were killed.
After using a recently purchased semi-automatic pistol, the retired…